Built to Support Your Business
The sole purpose of our products is to build for economy of scale, cut time to market, and make life easy for us as well as for our customers' R&D. They are continuously refined based on our long experience, customer insights, and input from handling over 6 million connected cars globally 24/7/365. They all manage a combination of vehicle data, commands, and data from other sources, and they offer API resources that you can consume and build services on. They can truly become a vital part of your business.
Get to know our products and how they can help you below.
Get to Know Position & Journey
This product provides API resources for understanding how, when, and where one or many vehicles are driven. This unlocks a great potential to create new services. It is built to be easy to use in a fast-changing context, always with the highest security standards.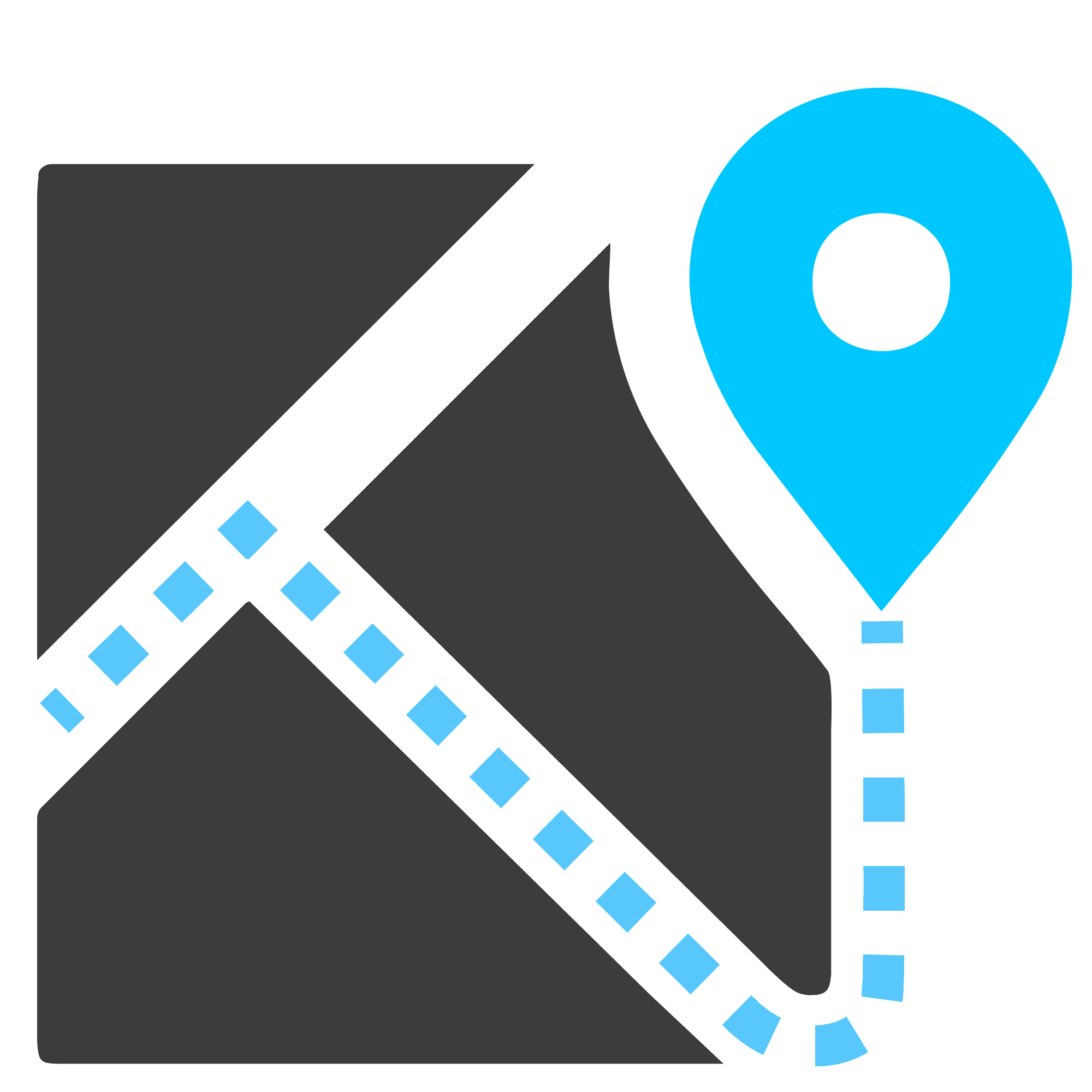 Get to Know Call Center Services
This product creates the right conditions for a call center agent to serve customers. It offers a standardized set of safety and concierge services with proven performance globally.  It is easy to integrate with a number of partners and incredibly reliable.
Get to Know Subscription Management
This product enables carmakers to manage services or "functions on demand" for their vehicles and allows customers, which could be fleet managers or private car owners, to purchase services for their vehicles within a subscription or one-off model. It is easy to integrate with your CRM system, e-commerce, and payment solutions.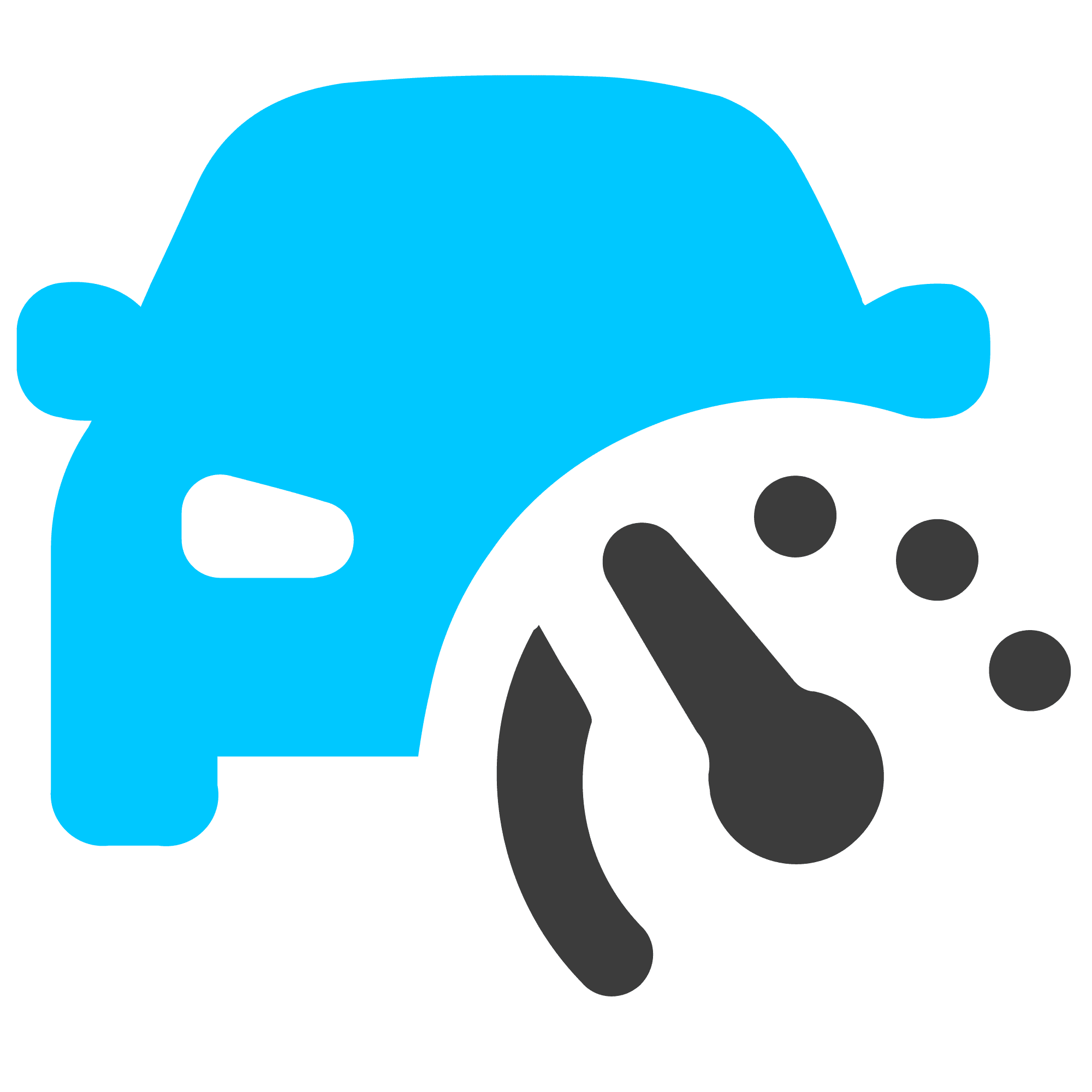 Get to Know Vehicle Status
Vehicle Status provides API resources for tracking the status and usage of one or many vehicles. It also provides a unified way to interface with the most common vehicle status data. This is essential for any service that displays information about the car's status.
Master Data is a central storage managing automotive data originating from vehicles, devices, users, and organizations, as well as the relation between them. Master Data is a fundamental building block to provide the right data and services to the right user in the complex mobility value chain of B2C and B2B users.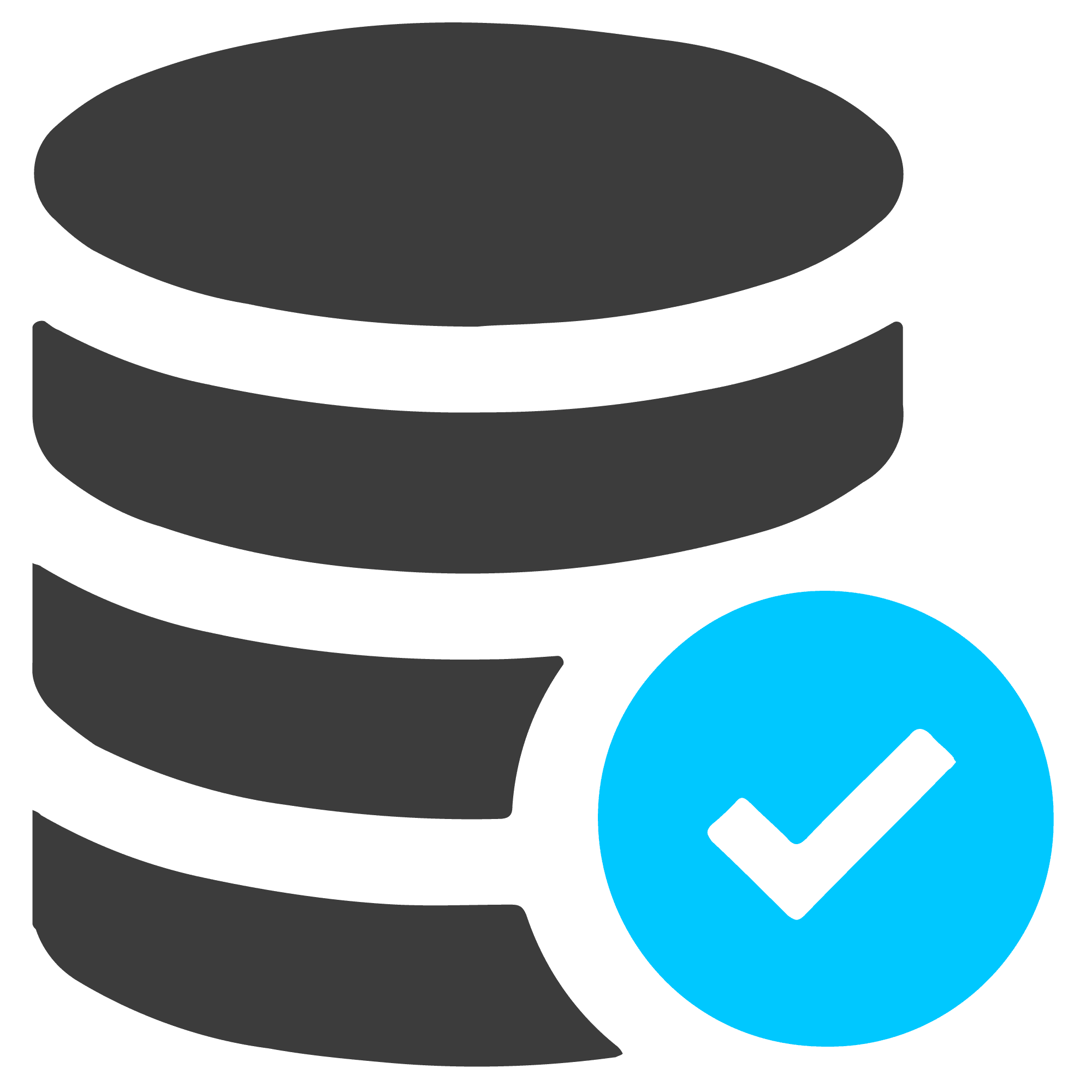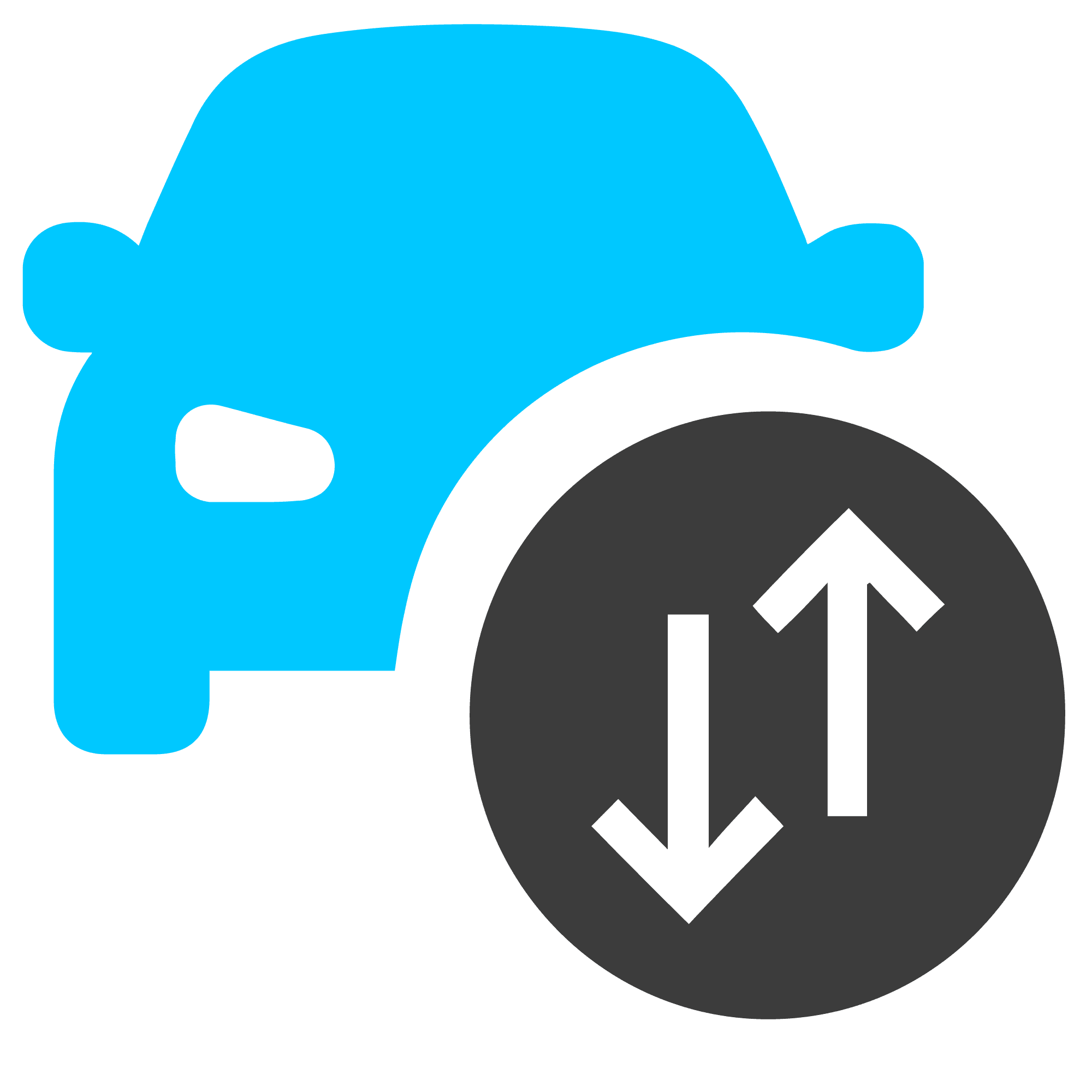 Get to Know Vehicle Integration
Vehicle Integration manages the complexity of two-way communication between vehicles and backend services to securely and reliably provide vehicle data and commands. Developers can focus their efforts on adding value without the need to manage the details on how data and commands get delivered. We solve it for you!
Want to know more about our products?
Find out more about how our products can make your work more hassle free. Contact us today for a chat!